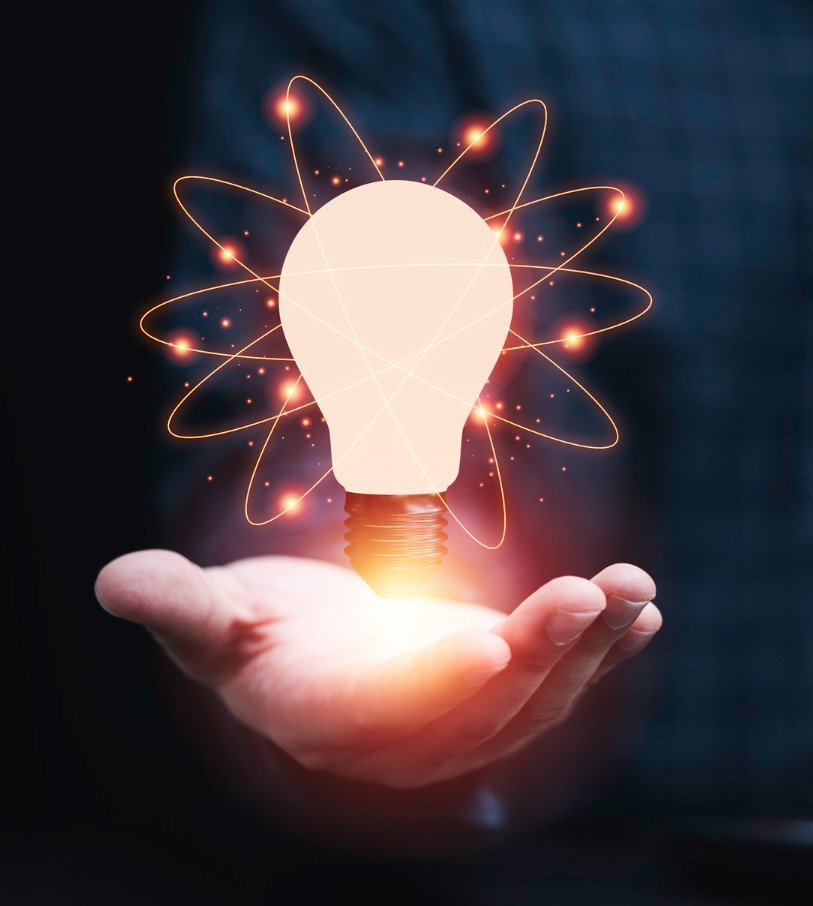 GET TO KNOW US
Innovation and Excellence
Orostar Engineering – a name synonymous with innovation and excellence in the field of hazardous area electrical equipment. Since our inception in 2007, we've been at the forefront of innovation, constantly pushing the boundaries to provide our clients with the latest and best technology at competitive prices.

We are passionate about staying at the forefront of innovation, and our R&D team continuously keeps a close eye on the markets and emerging technologies. This allows us to provide our clients with the latest and greatest equipment at a competitive price point. We believe that our commitment to innovation is what sets us apart in the industry, and we take pride in delivering the best possible solutions to our clients.

Why Choose Us?
If you're in a need of electrical engineering solutions, choosing our company can provide you with a range of benefits. Our team of expert engineers can provide customized solutions to meet your specific needs, and we offer quality products from reputable manufacturers, including hazardous area and automation solutions. With an experienced engineering team, tele/online support, and a QAN/QAR certified facility, you can trust in the quality of our products and services. We also provide after-sales support to ensure ongoing maintenance and assistance. By choosing us, you can have peace of mind knowing you're receiving top-quality solutions from a trusted provider.
Orostar team is a technically strong, proactive and professional partner. The entire team is very co-operative and approachable. They have always showcased excellent support and services to their customer. Appreciate their quick delivery support on hazardous area products".
Thank you for all your support.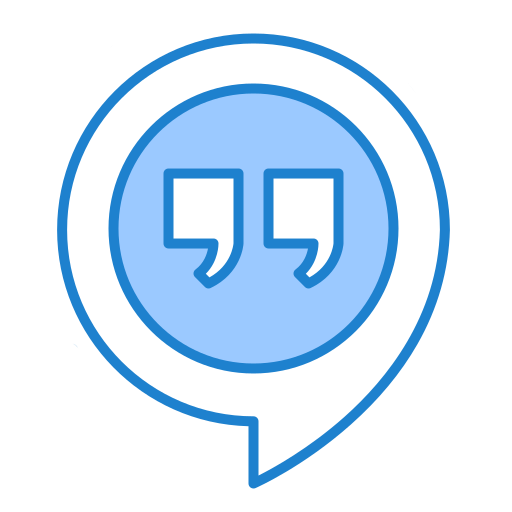 Orostar top-notch support and services they consistently deliver to their customers are highly appreciated, and their swift delivery of electrical products showcases their commitment to meeting their clients' needs."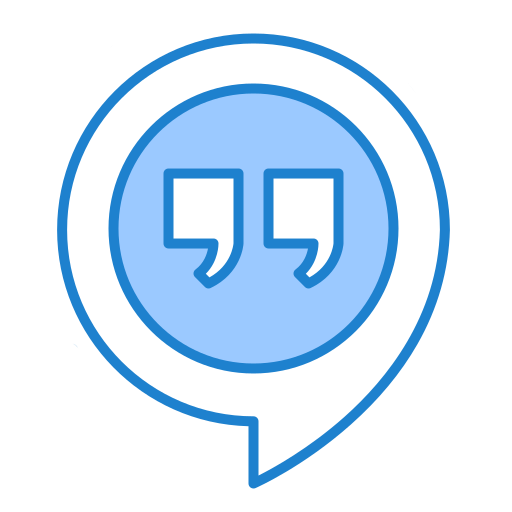 I have been dealing with Orostar for past 7 years with multiple orders. Their attention and dedication to post order execution is exemplary and commendable. Their technical expertise in customized ATEX/IECEx products is one of the best in middle east region and good thing is most of the standard items, they keep as Ex-stock at Dubai.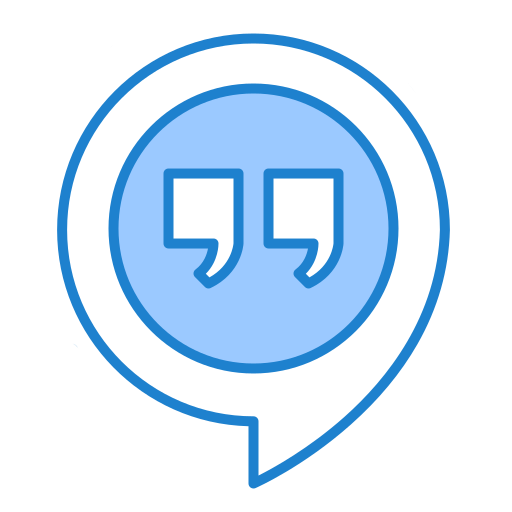 Orostar always satisfying our requirements of customized packages from their wide range of Safe area/Hazardous area JBs and enclosures from reputed brands.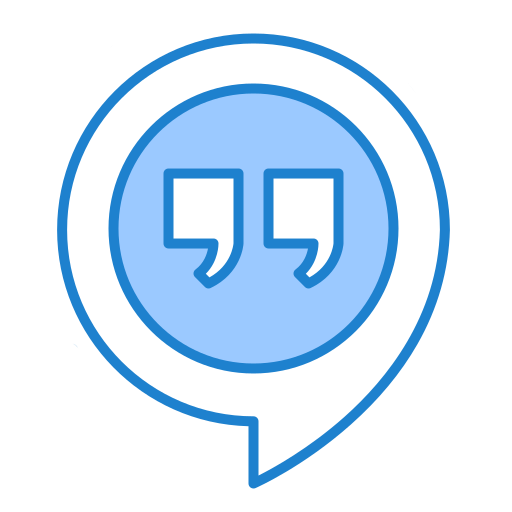 Orostar are excellent company They started working with us for ATEX Panels The job was done professionally, promptly and to our company satisfaction.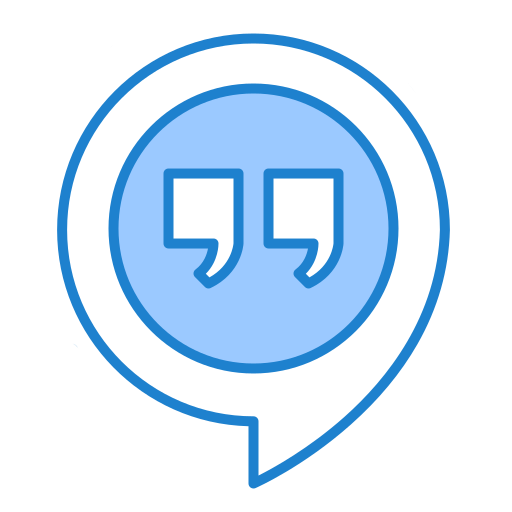 Your partner in electrical engineering solutions
More reasons to choose
Orostar
---
Sales & Support
We provide continuous support throughout the entire process, from pre-purchase to post-purchase, ensuring that you always have our assistance whenever you need it
Design & Engineering
We take a collaborative approach to Design & Engineering, working closely with you to understand your goals and develop innovative solutions.
Planning & Procurement
Drawing on our extensive experience, we have developed a proven track record of delivering high-quality electrical engineering solutions and products on time and on budget
Logistics & Delivery
Our services are designed to help our clients save time, reduce costs, and streamline their supply chain, making us the ideal partner for companies looking to optimize their operations.
Purchase
We believe in the power of collaboration and partnership, which is why we are always on the lookout for new suppliers who share our vision for the future of electrical engineering.
Quality Control
Whether you need a custom electrical engineering solution or a standard product from our catalog, Our streamlined process will ensure product quality, reliability, and safety